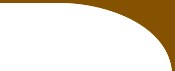 She is a great dancer.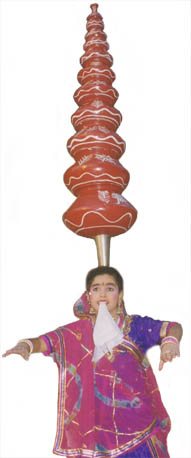 She has expertise in various folk dances, Kathak, dance drama and acting.

One of the most amazing things she performs is Bhawai by putting 15 pots on the head and dance on the edge of sword, pointed nails, glass pieces.... bare feet !!

Her Kalbelia and Terhatal too can leave you breathless.

She has presented over 525 solo dance performances within a short span of just four and a half years only, which includes above 30 national and International programmes, similar number of state level programmes and more than 400 district level dance programmes. She has been interviewed by Doordarshan and All India Radio for national as well as state level telecasts and broadcasts.

Articles on her along with interviews have appeared in nearly 100 news papers and magazines in the country. She appeared in popular TV serial 'Surabhi' on Feb 16, 1993, April 27, 1993 and May 18, 1993.

She has been honoured with number of awards in India and abroad by several associations and the Government.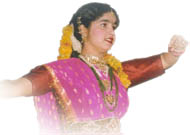 Who is she ?

She is Miss Aditi Sharma.

She lives in Udaipur. She is student of Kendriya Vidyalaya. Her dance school is Shakuntalam sangeet Natyashala. Her father Dr balkrishna Sharma works in Government Ayurved College.